Admit it we all freaked out when Disney and Sony couldn't come to an agreement and there almost was no more Spider-Man.
But fret no more Spider-Man is back and a new movie is set to release in 2021!!


Tom Holland portrayed the 16-year-old Spider-Man in the Marvel franchise. The movie "Spider-Man: Far From Home" gives us hope for the future of the Marvel movies. After Avengers: Endgame I was worried (as were many others) how the franchise could move forward without the beloved Tony Stark and Steve Rogers no longer part of the Avengers. However, Spider-Man gave us all hope that there were still heros we could root for and new Marvel movies that we can be excited about.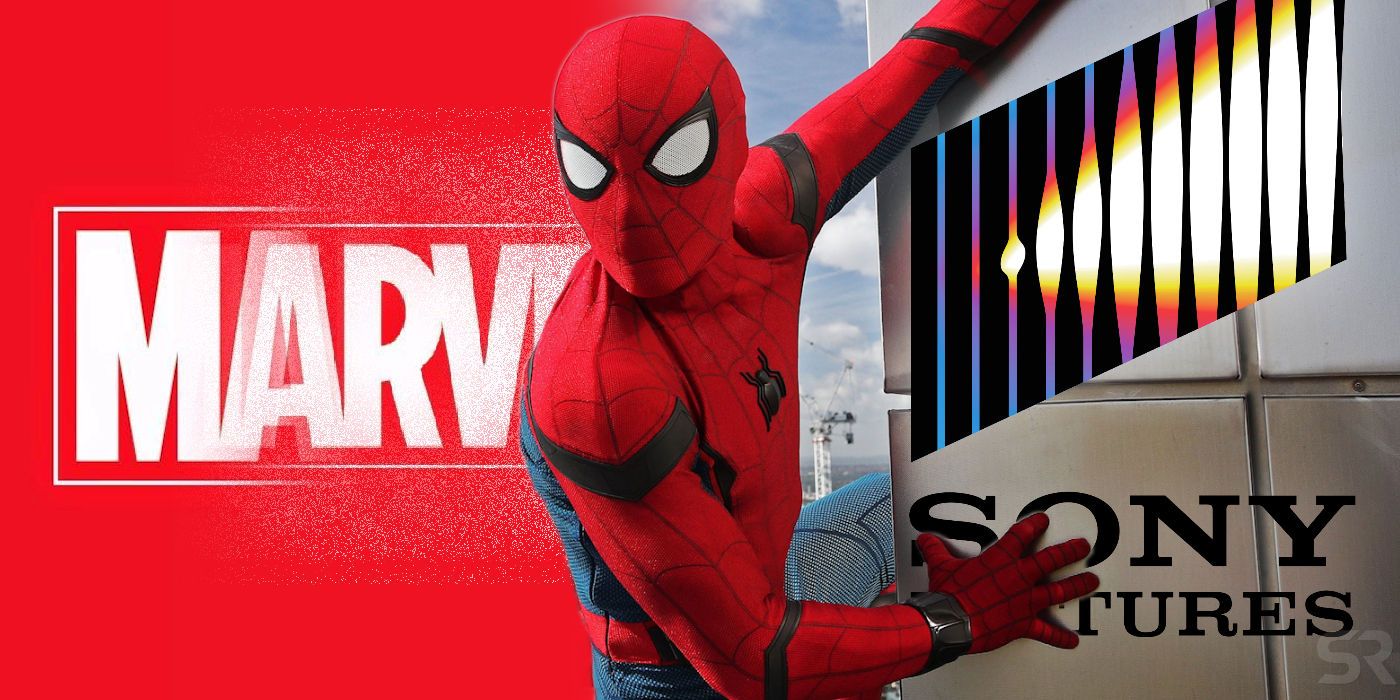 This excitement drained quickly from fans when Disney and Sony announced that due to disagreements there was going to be no more Spider-Man movies.
That is until today! Spider-Man will be remaining in the MCU and we will be able to see what will happen after the cliffhanging ending after "Far From Home".
So keep following along with us. We will be sure to let you know if there are any updates with the Spider-Verse.
Movie set to release July 16, 2021