These ears are seriously cute (and seriously expensive). Many designers have partnered with Disney and now have designer Mickey/Minnie ears and here they are! More are set to be released within the next year.
Alex and Ani:
These adorable limited-edition Alex and Ani designer ears are colored gold and have a simple bow with a heart. They were released July 5th and have words of encouragement on the side saying "follow your path" and "listen to your heart." Love how simple yet complex these ears are.
Coach:
Coach released these classic Mickey ears. They are filled with flowers and have a bright orange stitching. These ears are perfect for Halloween as they are orange and black. However, the adorable flowers make them perfect to wear all year.
Betsey Johnson:
These ears are so on-brand for Betsey Johnson. They are adorable fluffy pink Minnie ears with a black and white polka-dotted bow.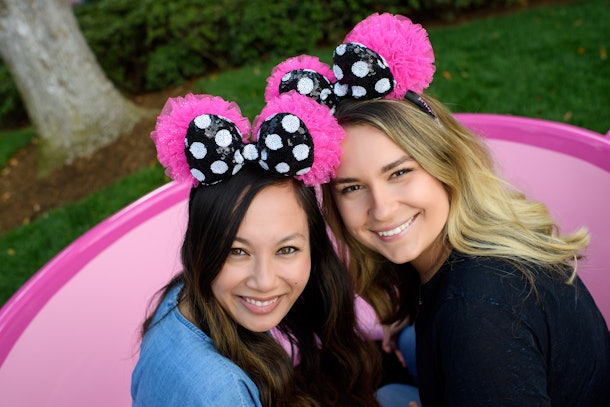 Heidi Klum's
These ears are a whopping $600 but they just might be worth it! They are sparkly gold and instead of a bow, there are gemstones all over. The ears even have earings!! I am absolutely in love with these adorable Minnie ears!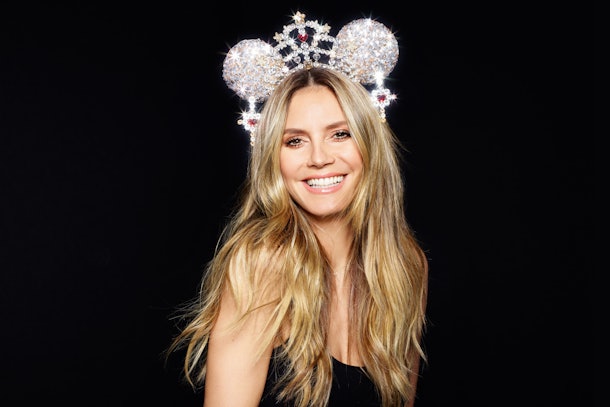 Loungefly:
Theses ears are for the Disney fans who love the classics! These ears are inspired by the classic Disney attractions, characters, and food.
Don't worry there are more!!
If you love ears as much as I do then you need to keep your eyes out for more designer ears that are set to be released within the next year.
Joe Rohde – April 2020
Vera Wang – Spring 2020
Cupcakes and Cashmere – Spring 2020
Her Universe – Spring 2020
Kevin Rafferty – Spring 2020
Karlie Kloss – Spring 2020
John Coulter – Summer 2020