On the night of October, 5th passengers on Disney Worlds Skyliner broke down leaving passengers stranded for hours.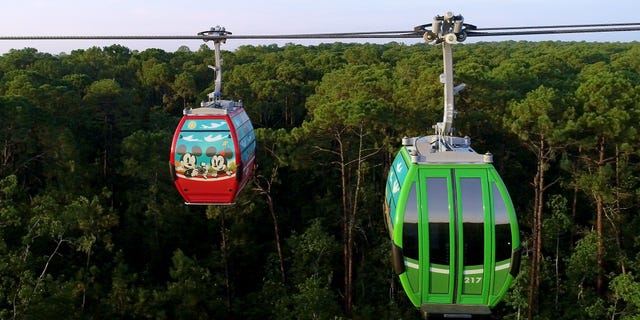 However, Disney has reopened their Skyliner with modified hours.
On the Skyliners landing page Disney said "Beginning Oct. 14th, Guests may travel aboard Disney Skyliner from 8 a.m to 10:30 p.m.
However, System updates later this week will result in the following modified operating hours for Oct. 16-18"
The modified hours are 1 p.m- 10:30 p.m
Thomas Smith, editorial content director at the Disney Parks wrote in a blog on Monday to ease peoples minds about the safety saying "Following a complete review with the manufacturer, we've made adjustments to our processes and training, and we are improving how we communicate with guests during their flight with Disney Skyliner,"
Smith adds "We want to assure you that the comfort of every guest is important to us"
We are so excited about this news! We can't wait to ride the Skyliner which we (sadly) couldn't ride yet. But now that the Skyliner is up and running we are so going on!