The winter months are approaching and no one is excited for those brutal bitter cold months that are ahead of us.
Don't worry, Disney is keeping us warm with a cute pair of Disney socks that will match your mug perfectly!
There are three different mugs that you can get from
shopDisney
.
The first one is a Minnie Mouse Mug and Sock set:
Look how cute this mug is!! The fuzzy socks feature Minnie, and her ears are also 3D!
The back of the mug has Minnie sitting and says "Sweet as can be!" How perfect for a Minnie fan is that? This Sock and mug set is perfect for the ultimate Mickey and Minnie fan who needs the perfect Minnie mug.
Winnie the Pooh mug and Sock set: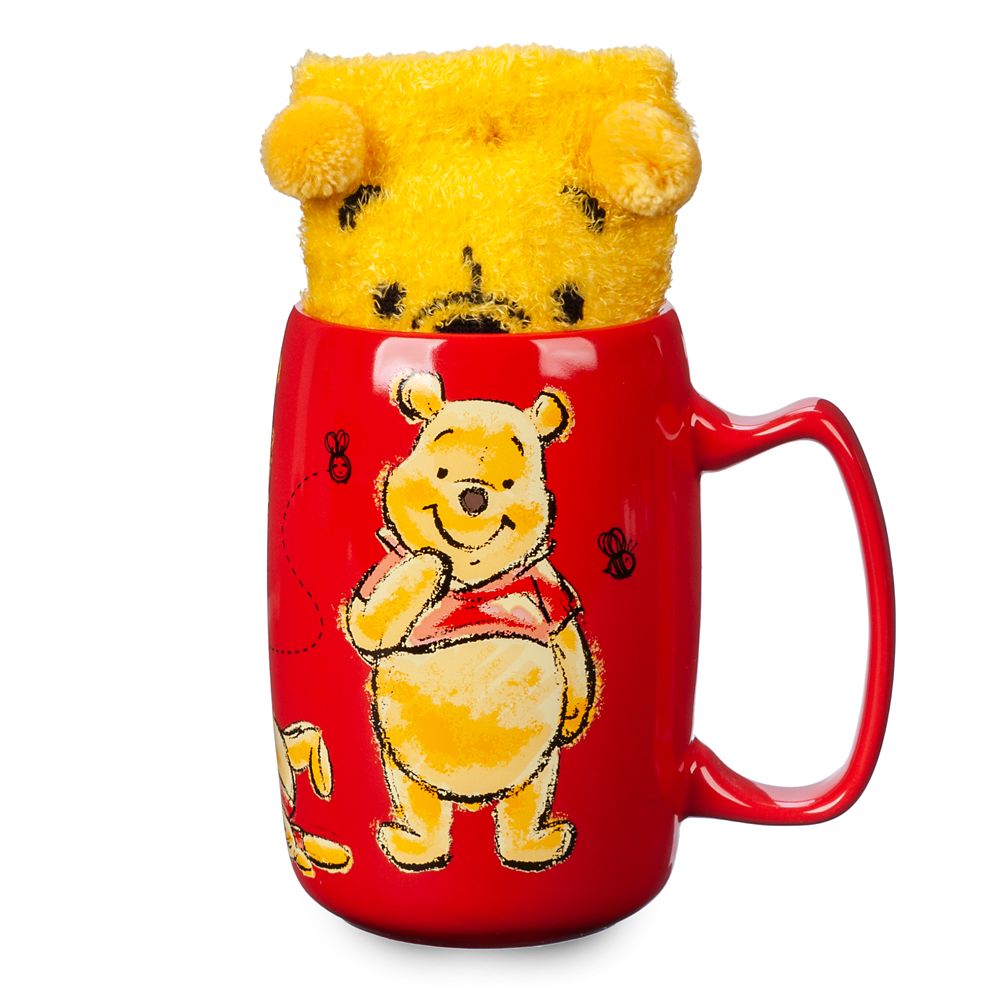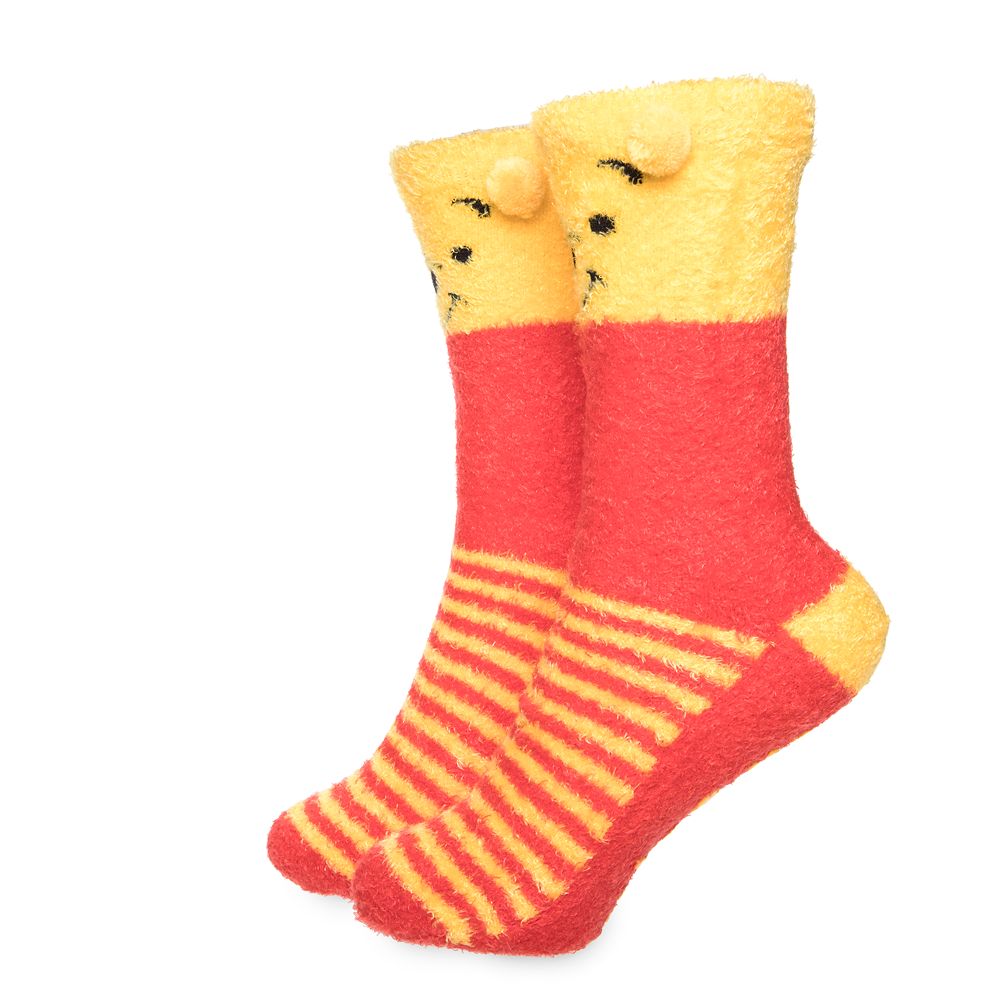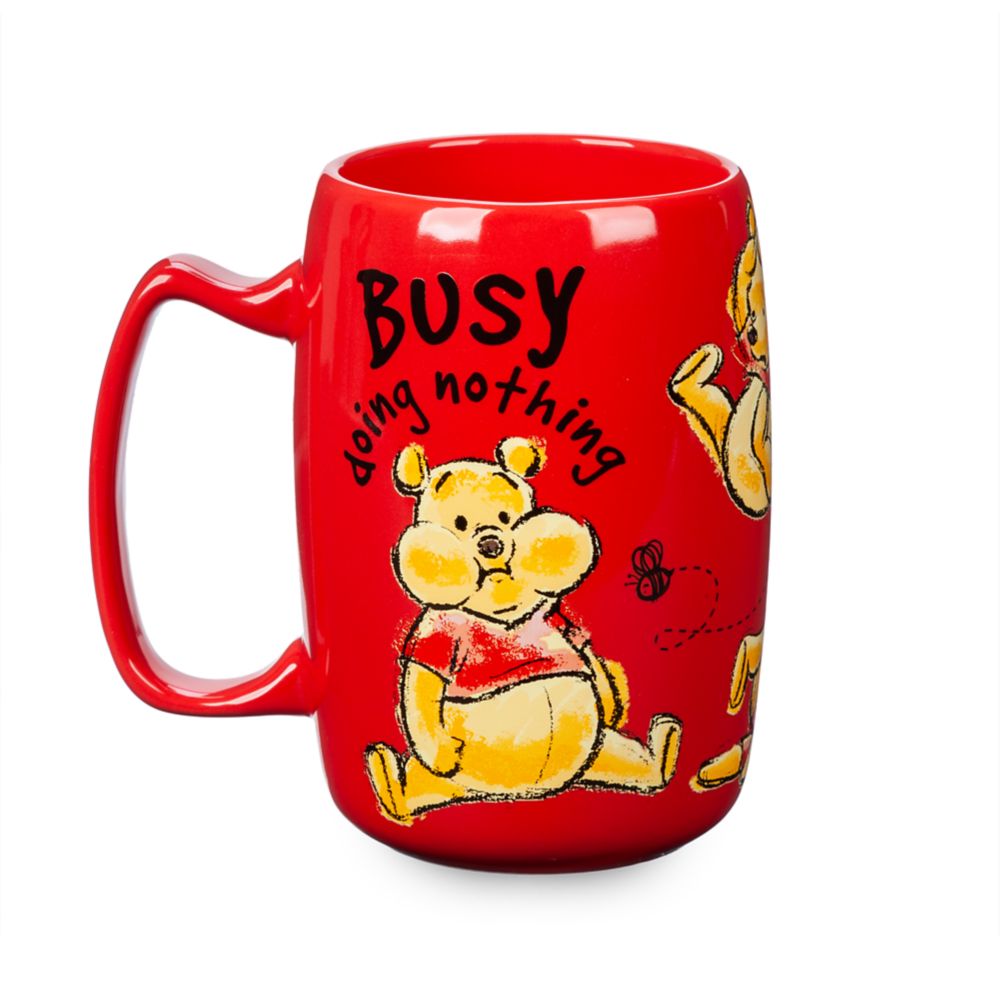 If you're more of a Winnie the Pooh fan, this is the perfect set for you!
This is the perfect mug/sock set for those who like a hot cup of tea with some added "Hunny." The back of this mug is so adorable.
Marie Mug and Sock Set: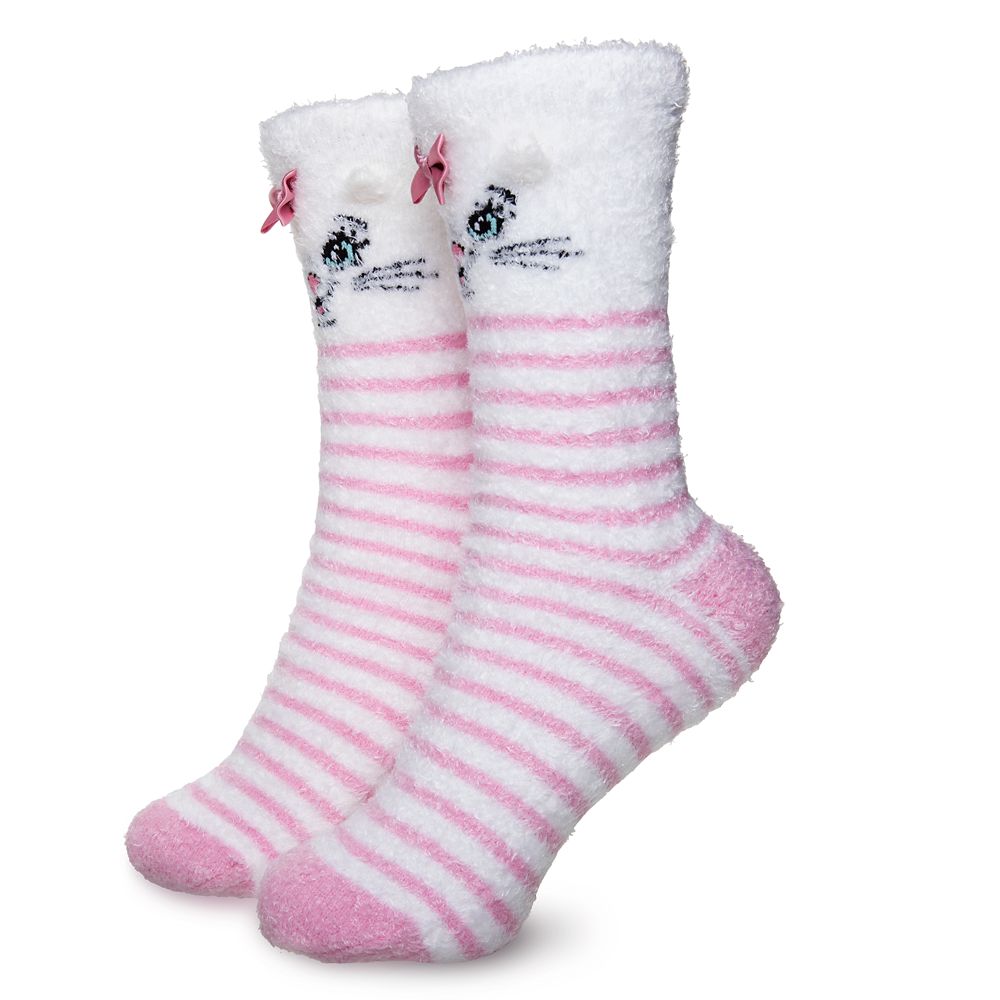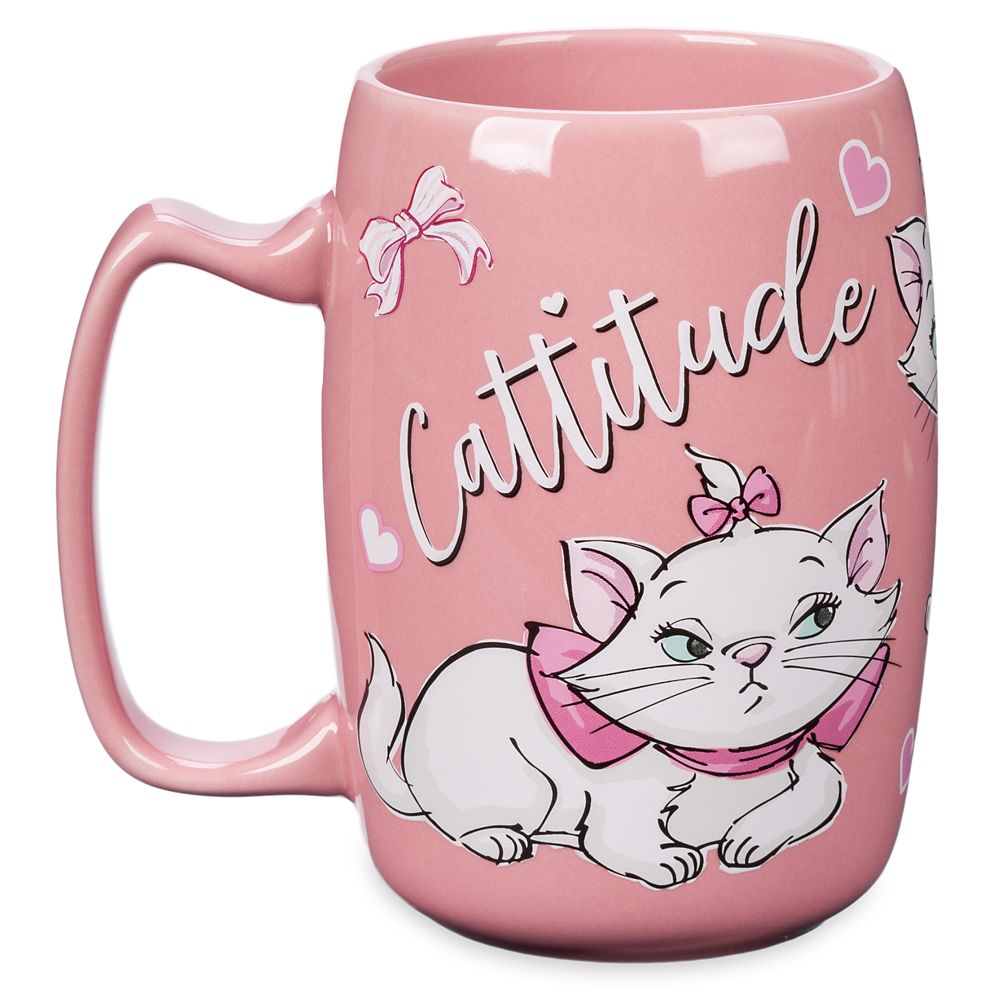 This is easily my favorite set! I love Marie and her Cattitude!! This is a great Mug and Sock set for all pink, cat, and sass lovers!
Each Mug and Sock set is currently 24.95. These are the perfect Christmas gift (or the perfect treat yourself gift.) These mug/sock sets make me slightly less sad that the winter months are upon us because I know I can curl up with a cup of hot cocoa in my new Disney socks!
P.S That hot cocoa can also be Disney!!! Check it out!