This holiday season upgrade to Disney version of "Elf on the Shelf"
Welcome Experiment 626 into your home this year and turn him into the Elf on the Shelf.
Based on the beloved family game; Disney released the Lilo and Stitch version of Elf on the Shelf. Staring the beloved Stitch!!
"Holiday Mischief with Stitch" is an adorable plush and book set. Parents can hide Stitch, as they would the Elf. Just like how the Elf gets in loads of trouble during the night, so can Stitch (and we all know how much trouble that cute little alien can get into). Parents can even let kids know if Stitch has been naughty or nice around the house by wearing a "telling" Santa hat. One side of the Santa pom says "naughty" while the other says "nice".
Parents can even use stitch to teach their kids what is right and wrong by using Stitch as the perfect interactive example!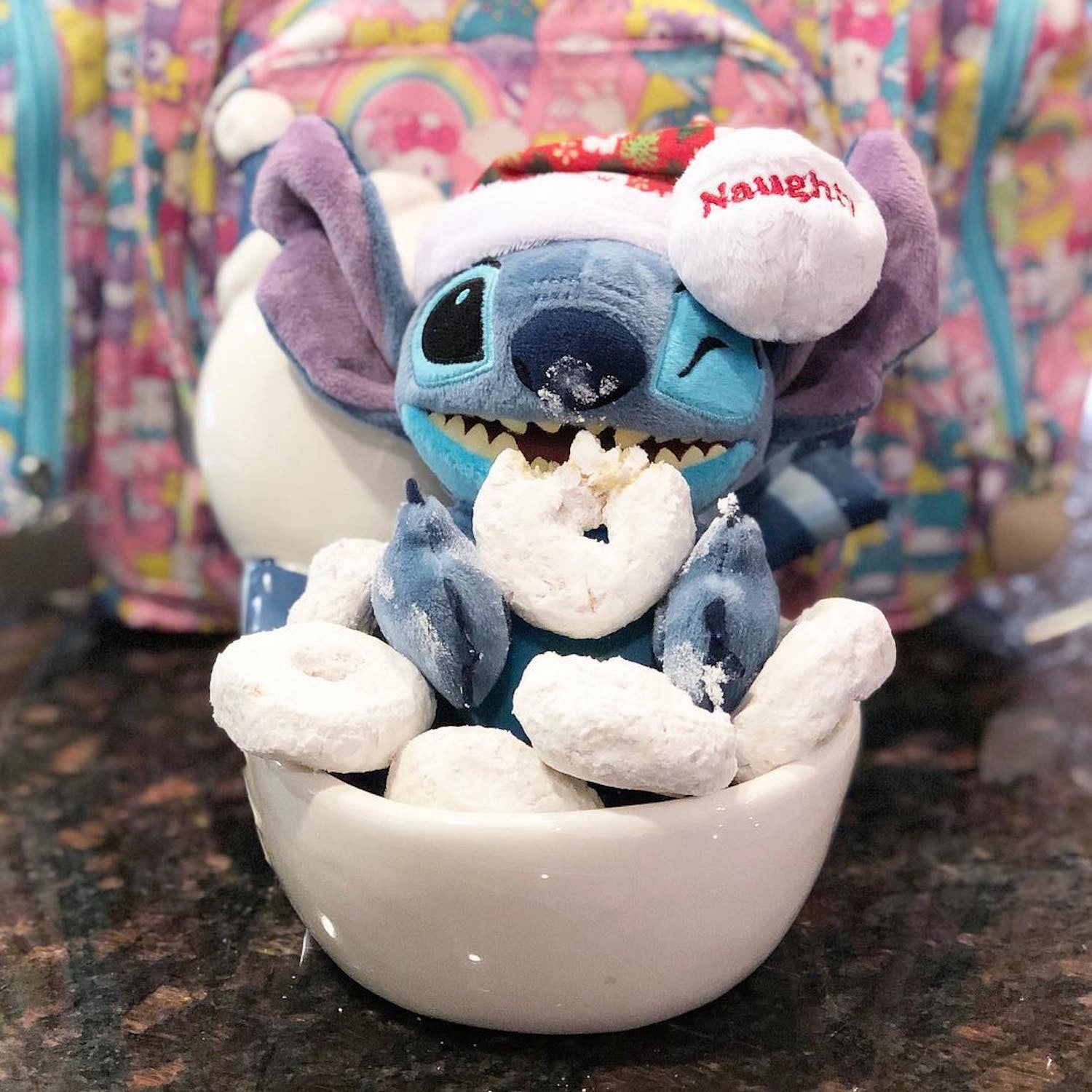 The Stitch plush even comes with a fun storybook! This book features Lilos telling Stitch everything he needs to know about his first Holiday her on planet Earth. Including all the traditions that their "ohana" share!
Pick up this adorable Stitch plush and create a new tradition with your own family!!